The city boasts the Sendai International Center, an international convention facility, as well as Yume Messe Miyagi, the largest exhibition hall in the Tohoku region plus many other facilities to suit the objectives and size of your convention. The city has accommodation for 25,000 guests.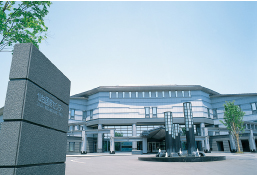 Sendai International Center Conference Building

The exhibition building of the Sendai International Center opened in April, 2015. The area has a space of 3,000㎡ and ceiling height of 9m with movable partitions. In addition, there are four meeting rooms of 200㎡. The exhibition building is connected directly to the Sendai International Center Conference building by a connecting passage allowing both areas to be used as one.
For more details please see the Sendai International Center (external link) web site.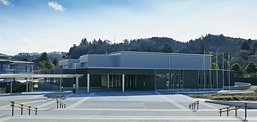 Sendai International Center Exhibition Building

In addition to being only 91 minutes from Tokyo on the Shinkansen (Bullet Train) Sendai airport is also connected with regular flights to five cities nationally. Eastern Asia is also particularly close with five regular international routes in service.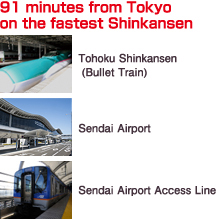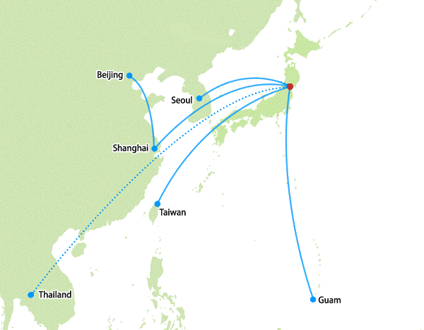 Current as of April, 2018

Sendai is known not only as the City of Trees but also as an Academic City.
Research achievements in various fields have attracted much attention from a range of circles.
Tohoku University is rated highly in the world and holds many academic conferences throughout the year.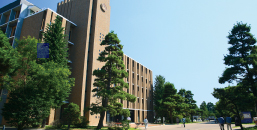 Tohoku University

The city is overflowing with nature and conventions held in this naturally rich urban environment are popular with participants.
Sendai is promoting urban development rich in amenities and functionality.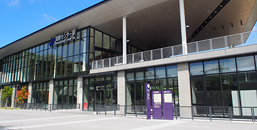 Subway International Center Stn.